Ida Applebroog: Fendi Progeny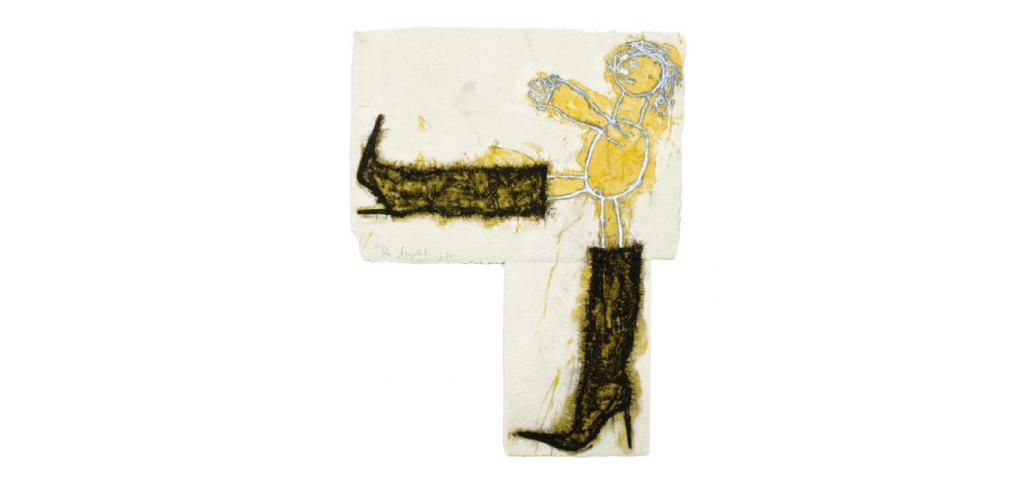 Ida Applebroog
Fendi Progeny, 2005
Digital print
22 3/4 × 17 3/4 in
57.8 × 45.1 cm
Edition of 10
Diane Villani Editions
Price: $6,500 each; Suite: $18,000.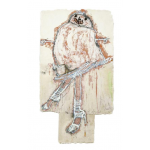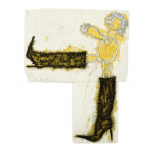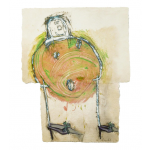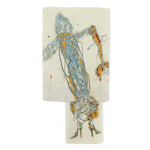 ABOUT IDA APPLEBROOG

Born in Bronx, NY, Ida Applebroog attended NY State Institute of Applied Arts and Sciences (1949). She moved to Chicago in 1956,later attending the School of the Art Institute of Chicago (1968). After relocating to San Diego, California she exhibited in "Invisible/Visible" at Long Beach Art Museum, 1972.In 1973 she taught at the University of California in San Diego before returning to NY. Starting in 1977 she circulated a series of self-published books through the mail, and joined Heresies/A Feminist Journal on Art and Politics. In 1981 she showed "Applebroog: Silent Stagings", her first exhibition at Ronald Feldman Fine Arts, NY, where she continued to show for over 20 years. During the decade of the 1990s, she received multiple honors including the College Art Association Distinguished Art Award for Lifetime Achievement, an Honorary Doctorate of Fine Arts, New School for Social Research/Parsons School of Design. She also received a MacArthur Foundation Fellowship in 1998 and her art was the subject of a retrospective at the Corcoran Gallery of Art, Washington, DC. Applebroog's work is in the collections of The Museum of Modern Art, Guggenheim Museum, The Metropolitan Museum of Art, The Corcoran Museum of Art, the Whitney Museum of Art, and others. She was profiled in the PBS documentary "Art 21: Art in the Twenty-first Century".
Back to Ida Applebroog | main page